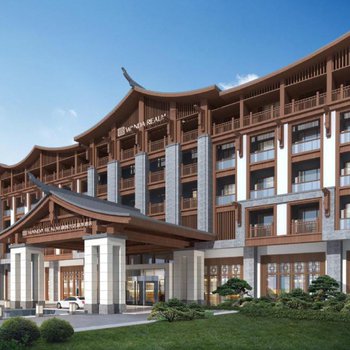 Steigenberger Kunming was recently opened in 2019, making it a fantastic choice for those staying in Kunming.
The hotel is only 3km from Kunming West Railway Station and 37km from Changshui International Airport, giving guests a number of convenient transportation options. With multiple attractions nearby including YuanXiaoCen YiShu Yuan, Xihua Garden and Qianxi Huihuang Opera House Business Chamber, guests will find plenty to keep themselves occupied.
At the end of a busy day, travelers can unwind and relax in the hotel or go out and enjoy the city. A pickup service can be arranged for guests upon request. For guests' convenience, airport pickup can be arranged. Guests of this Kunming hotel can make use of the parking facilities.